LIGHTING DESIGN:
IT provides lighting design from basic lighting layouts with point-by-point calculations to completely rendered lighted environments.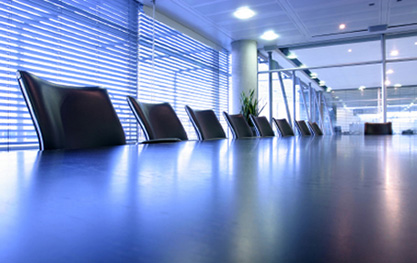 MAINTENANCE AGREEMENTS:
IT will design maintenance agreements (Service contracts) for all industries on customer based need scheduling. This includes interior and exterior lighting, Emergency and Exit light testing.
ENERGY PROGRAMS:
Lighting upgrades, IT will perform lighting upgrades to meet the customer's needs. Those needs may include but are not limited to: Energy Efficiency, increase or decrease in light levels, Automated controls for hands off operations, cost control mandates, maintained lighting quality or the increase of same, Operational services to ensure all lighting is functioning properly and at 100% especially for retail and manufacturing clients. General Audit and construction level auditing, Commissioning and after the job support.
PRE-CONSTRUCTION CONSULTING AND SPECIFICATION REVIEW:
In addition to pre-construction services we can put the PM in place for group re-lamping and regular fixture maintenance.